NorthernMailer FAQs
What is a viral mailer?
Viral Mailers are online services
where members can e-mail each other.
You can send an e-mail promoting your
web site in return for viewing the e-mails
sent by the other members.
How Do I Receive Credits?
Look for e-mails from other members.
At the bottom of each e-mail, there should be
a link you can click to view their site and earn credit.
For each credit you earn, you will be able to mail
another member of NorthernMailer.
Do You Have a Referral Program?
Yes we have mailing options to choose from each with its own rewards based on your direct referrals upgrade or purchase credits, banner or text impressions. You also receive residual credits (when ads are viewed)
- Igloo (Free) - As a Igloo member you earn 10% commission .
- Moose - As a Moose member you earn 20% commissions.
- Northern Lights - As a Northern Lights member you earn 40% commisions.
- Polar Bear - As a Polar Bear member you earn 40% commissions.
See Upgrade Page in Members Area for More Details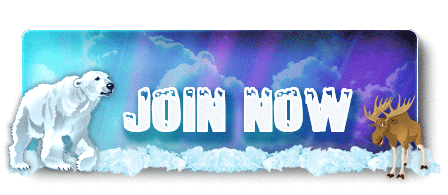 If you have any other questions, please contact us @ support
Business Name: Garry Smith
Email: Smurfman49@gmail.com
Phone: 902-847-9316
Business Address:
1144 Victoria Rd
PO.Box 190
Aylesford,NS,Canada