Is your business in need of a Boost?
Then give it an Arctic Blast
at Northern Mailer!
"We Grab the Moose by its Racks" to bring your ads to the "Top of the World and Beyond"
Fun and Successful Advertising that brings a Chill to your Bones!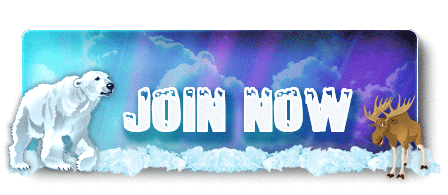 Building your own list takes a great deal of money, dedication and time. But what if there was a system out there that allowed you to tap into an existing list filled with active prospects and buyers?
This is what Northern Mailer offers you,

a "COOL" list of prospects

ready to see what you have to offer.
Northern Mailer not only provides you with all the advertising options your site needs, we also packed it with tons of features!
Banner and Text Ads

Email Advertising

Bonus credits

6 Second Timer

Spotlight Ads

Dynamic Clicking Ratio